2:00PM Tram Tour on 6/27/21 @ 2:00 PM on 06/27/2021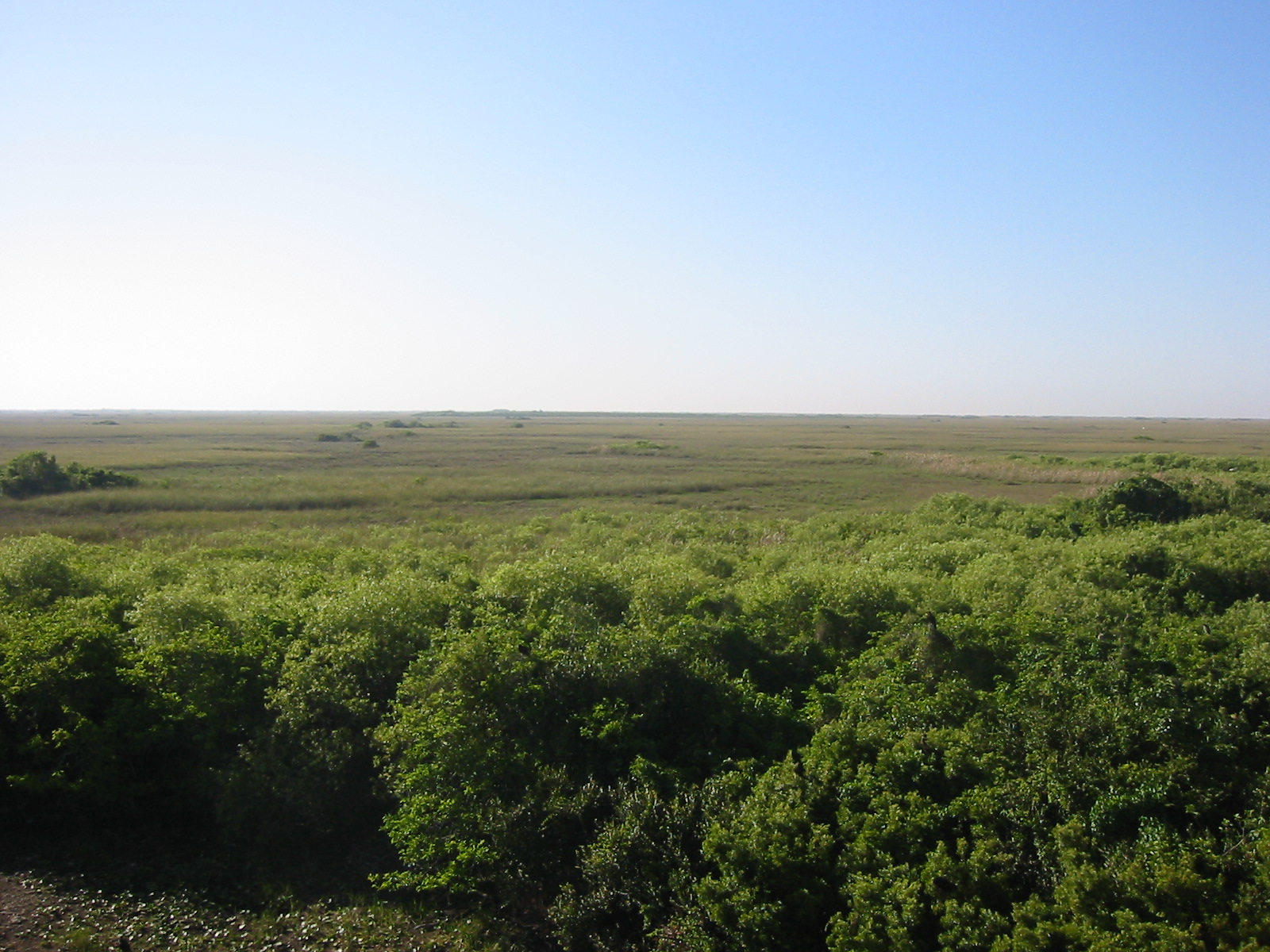 For discounted pricing on groups of 12 or more and military discounts, or if online registrations have closed (inside the 48 hour window,) please call our reservation number to check tour availability and make your reservations. (305) 221-8455
Enjoy a 2 hour open air tram tour in the Shark Valley section of Everglades National Park. Listen to the National Park trained naturalist describe the unique ecosystem surrounding you and learn why this is one of the most special natural places in the world! Be sure to keep a keen eye out as you journey through the Everglades as you never know what wildlife may be right around the corner!
*Please arrive a minimum of 30 mins prior to tour time and check in at front counter for your boarding tickets.
*There is an entrance fee to the National Park Service required to enter Everglades National Park. Price details can be found here.